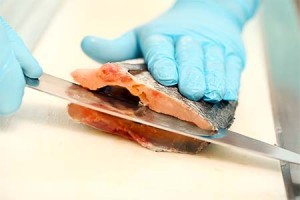 Once we have received your order, we prepare your meat to ensure you can enjoy-on a daily basis-products that are as fresh from the farm as possible.Our meat is vacuum-packed and frozen immediately after cutting, allowing for optimum preservation of taste and freshness. Did you know that freezing meat inhibits bacterial growth ? Fresh meat sold in supermarkets contains its fair share of bacteria…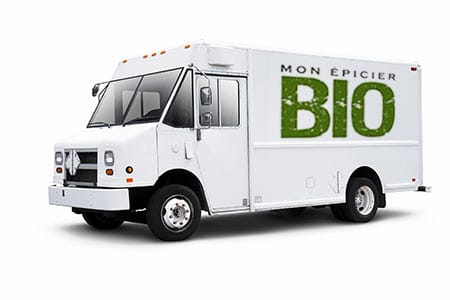 We offer a personalized delivery service : our refrigerated trucks transport your favourite products all across Québec ! Therefore, you can have the pleasure of enjoying the best organically-raised meat, the best natural meat and the best game meat.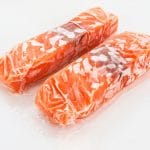 One advantage to consuming vacuum-packed products is the ease in thawing; a cut of meat can defrost in less than an hour if immersed in cold water. Once the product is thawed, the product will keep for about a week in its original packaging. Vacuum-packed meat conserves for up to 18 months in the freezer, without loss of nutritional value. It's as fresh as the day it left the butcher's ! Our approach favours intelligent consumption, avoiding waste and impulsive purchases. We see to your satisfaction, from packaging to delivery.
We are local